Geology at BWS is a split subject so it is taught between sites with lessons shared between South Wilts and BWS. While Dr Leyland is on maternity (2017-18 academic year) the subject is being taught solely at BWS. We typically have excellent numbers studying Geology in a number of sets making BWS one of the largest centres in the UK.
The department has a very strong track record of success at A-level as well as continued study at degree level. We have Old Worthsworthians working as exploration geologists for oil and minerals, geochemists and even palaeontologists.
We follow the OCR specification. For details see the OCR Website Link
The content for the A-level is split over seven teaching modules:
Module 1 – Development of practical skills in geology
Module 2 – Foundations in geology
Module 3 – Global tectonics
Module 4 – Interpreting the past
Module 5 – Petrology and economic geology
Module 6 – Geohazards
Module 7 – Basin analysis
The course is examined by way of three written assessments at the end of two years of study (reformed linear A-level);
Fundamentals of Geology (110 Marks – 2 hours 15 minutes) 41% of A-level
Scientific Literacy in Geology (100 Marks – 2 hours 15 minutes) 37% of A-level
Practical Skills in Geology (60 Marks – 1 hour 30 minutes) 22% of A-level
The scheme of work for Year 12 and 13 Students can be viewed on the BWS Y12 Geology Student Files
Extensive course notes are available to students on the school networks (Q:\Geology at BWS)
All boys need to have a copy of the OCR Geology for A Level and AS (Illuminate Publishing) textbook (available from the Illuminate Publishing Website) which accompanies the course as shown below. There are no supported revision guides however there are extensive notes available which are distributed as part of the classroom work and hosted on the online systems.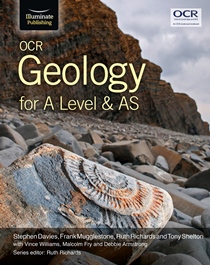 Students will undertake practical and fieldwork in both years of the A Level and we have an extensive selection of day trips as well as a residential trip offered. Day trip locations include Kimmeridge Bay, Whatley Quarry and Frome, Barton-on-sea and Osmington Mills. The 2017-18 residential trip will be to Iceland having featured destinations as Tenerife and Mount Vesuvius and Sorrento in previous years.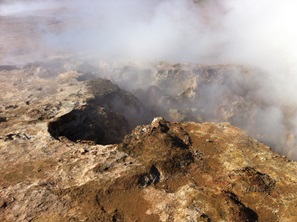 &nbsp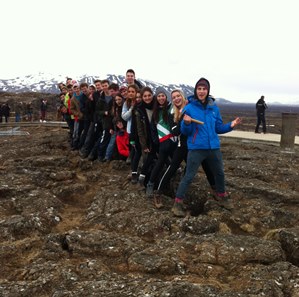 &nbsp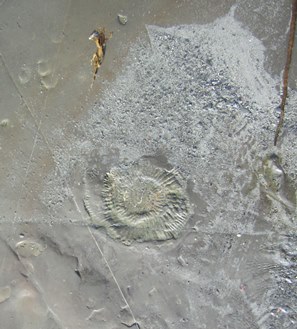 &nbsp